Yes, you can generate personalised homework* for your child to complete. Please follow the steps below:
1. Log in KooBits ProblemSums with your child's Login ID and password;
2. Navigate to Homework section from dashboard;
3. Click + Create new homework button to start Quick Creation or Custom Creation.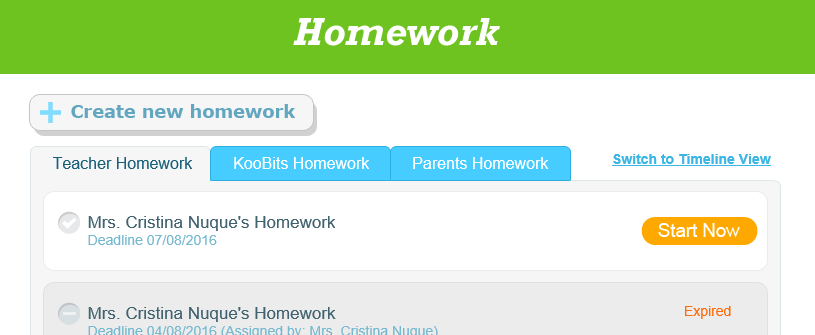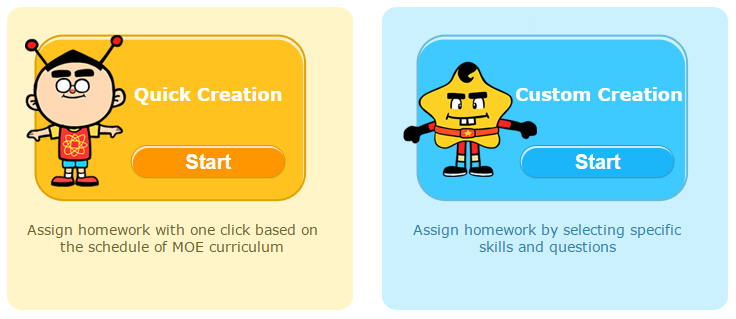 Note: Parent Homework is ONLY available on school subscription.