Before start assigning homework, navigate to 'Class & Group' to know your child's class name.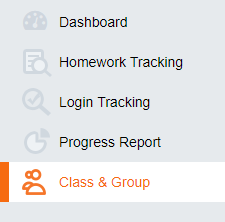 Now click CREATE HOMEWORK button to start. After topics and questions selected, click Class/Group on top right to confirm your child's class is chosen.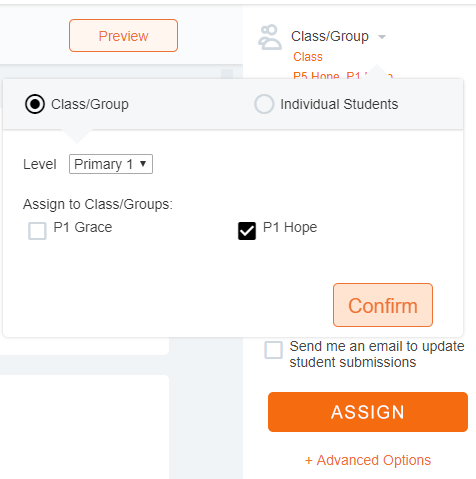 After assigned, the homework assignment will show under Teacher Homework under your child's account.