Best Friends Forever (BFF) is a weekly activity.
Each week, the BFF group with most CPs will be the best BFF of the week.
You can invite up to 30 friends
Your group will be named as "[Your Name] & friends"
The accumulative CPs of the week, earned by all your friends in your friends list, will be added together and counted towards your group's overall points
Learn more at How to Add Friends?
---

Best Friends Forever Leaderboard - 2020 HBL Edition
Ask All Your Best Friends Forever to Join the Epic Battle of KooBits BFF 2020
and Win Nintendo Switch™ & Various Prizes!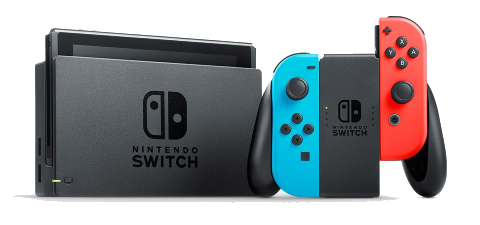 KooBits BFF 2020 results will be announced on 22nd May 2020.
KooBits BFF 2020 Rules:
Challenges will be open from 3rd to 10th May to all existing and public registered KooBits users to earn Challenge Points (CPs), and the scoring period is 4th to 10th May on BFF Leaderboard;
Top 3 BFF teams with most accumulated points during the scoring period will win prizes;
The leader of No. 1 BFF team will win a Nintendo Switch game console, and members will receive other KooBits prizes including designer water bottle, foldable tote bag etc;
The leader of 1st & 2nd runner-up teams will win KooBits premium umbrella, and members will also receive various prizes including foldable tote bags etc.
All prizes will be sent to all winners by end of May 2020 based on the BFF leaderboard of the scoring period.
KooBits reserves all rights to change, suspend, or discontinue temporarily or permanently, some or all of the KooBits BFF 2020 event, with respect to any or all users, at any time without notice.