Every user has an unique BFF code and this code is displayed at top right corner of the Best Friends Forever page after clicking on the "Friends" button.
You can add your friends as BFF to challenge each other in the Peer Challenge feature or participate in the Best Friends Forever leaderboard. Once you know your friend's BFF code, you can add him/her by clicking on the "Add Friends" button in the Best Friends Forever page and the following image will appear.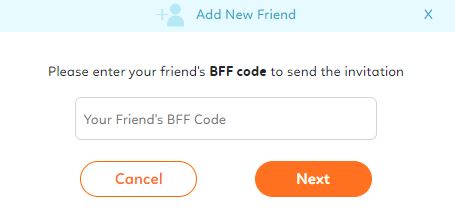 Your friend will need to accept your request to add him/her as BFF.
You can also share your BFF code with those you know that are using KooBits so that they can add you (such as your friends, classmates, siblings etc.).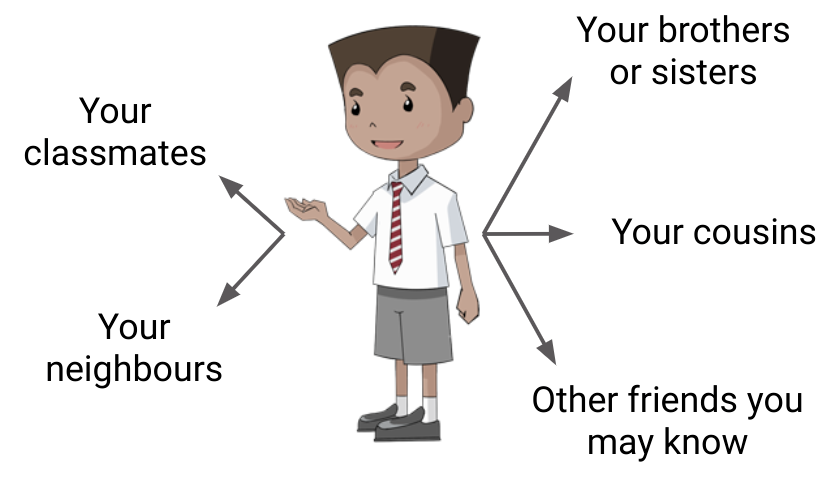 Note: Users can only accept friends' invitation from Monday to Friday because on Saturday, we will need a finalized friend list for the week for points computation.
What if my friend doesn't have a KooBits account?
Invite your friends to sign up KooBits as an individual user at koobits.com/plans if their schools don't subscribe to KooBits.