On the log-in page of the KooBits Parent App, kindly click on 'Forgot password?' to begin the password retrieval / reset process.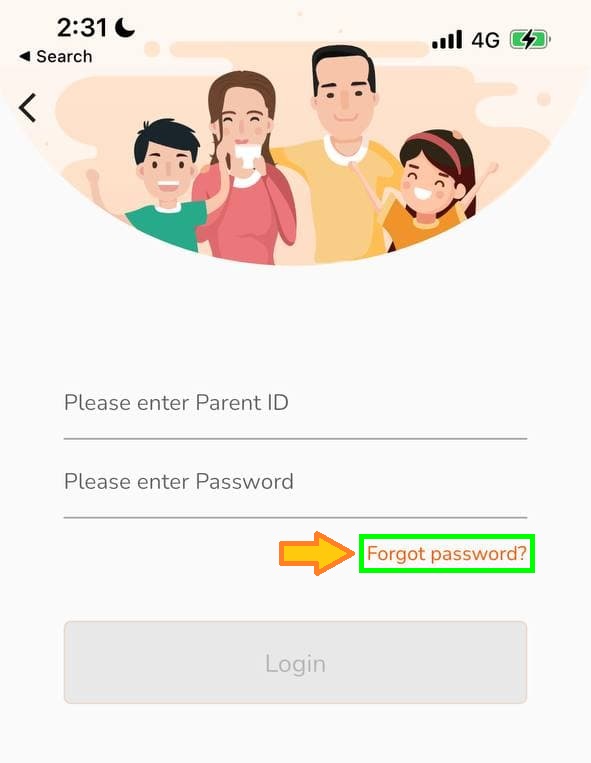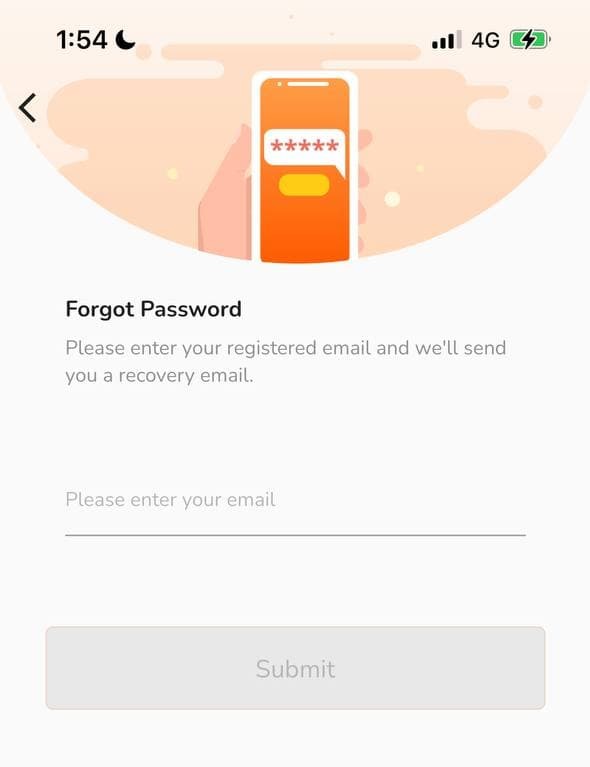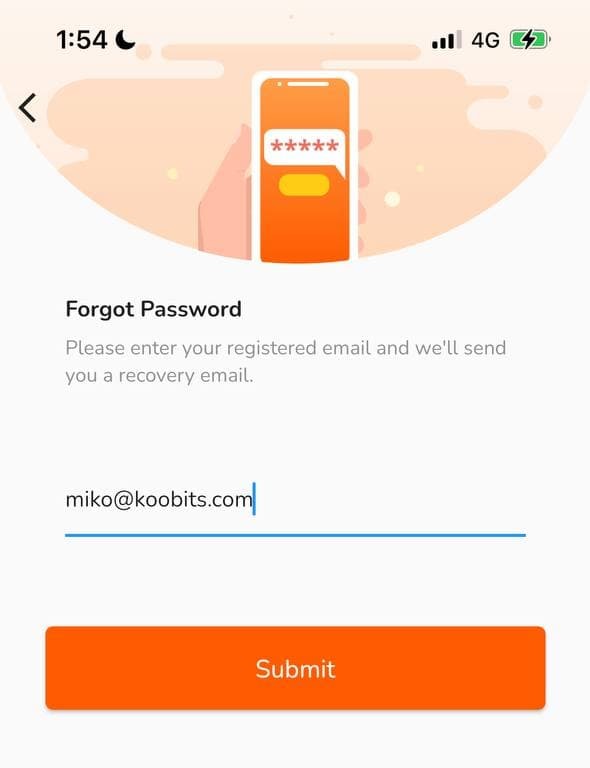 [Screenshots shown above are displayed in sequence of the steps required]
Upon entering your registered email address, click submit and a recovery email will be send to you with step-by-step instructions on how you can go about resetting your password.