Yes, you can! After you have logged in to the student account (under school plan), you can click on the dropdown (located on the top left hand corner). Select your preferred subject (Math/Science) and you will be directed to a page whereby you can select "Try Now". Click on "Try Now" and follow the steps to register for a free 7-day trial.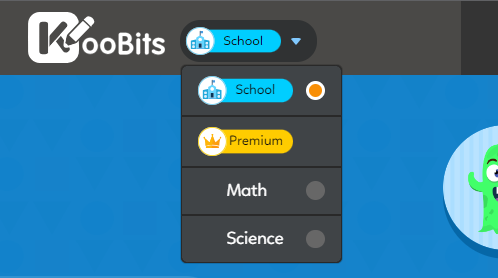 You can make your purchase directly in the student platform if you decide to continue with your subscription on an annual basis. Trial will expire automatically after 7 days.
If you wish to purchase both Math and Science as a bundle at the best offer after trying them, please reach out to the Support team at our Contact Us page. We will assist you on this.
Note: All sales are final and are non-refundable. Please refer to our refund policy to understand more.