Teachers can reset any student account's password in the school. 
After logged in your teacher account, click 'Class & Group' on the left sidebar navigation.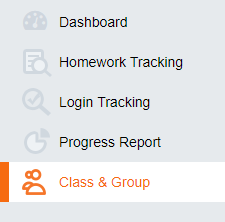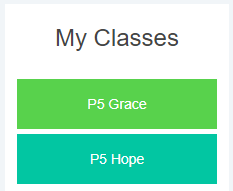 Click on any class linked to you account and you'll see the full list of all students in the class. 
If you haven't linked any class yet, please refer to Link Class To Teacher Account. 

You'll see student's actual password if it's never changed by default. Once changed, the password will be masked, then you can click RESET to reset its password. 
Please note that, by clicking RESET link, password will be reset to exactly the same as login ID, as shown on the page. 
About student's login ID, you may refer to Check Student's Login ID.