Teachers can check any student account's login ID in the school. 
After logged in your teacher account, click 'Class & Group' on the left sidebar navigation.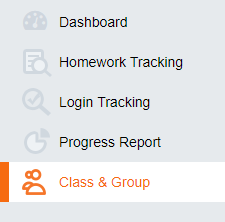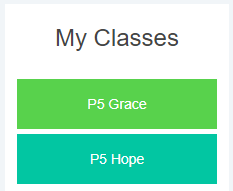 Click on any class linked to you account and you'll see the full list of all students in the class. 
If you haven't linked any class yet, please refer to Link Class To Teacher Account. 

Here you can see any student's current login ID, which might be different from previous IDs. You should always ask the student to use this current login ID to log in its KooBits account.