If your child has a KooBits subscription plan (school/individual), he/she can login at member.koobits.com via web browser in a computer or tablet. In this way, your child will have the full KooBits experience.
Example of full KooBits experience (using web browser in desktop/laptop/tablet):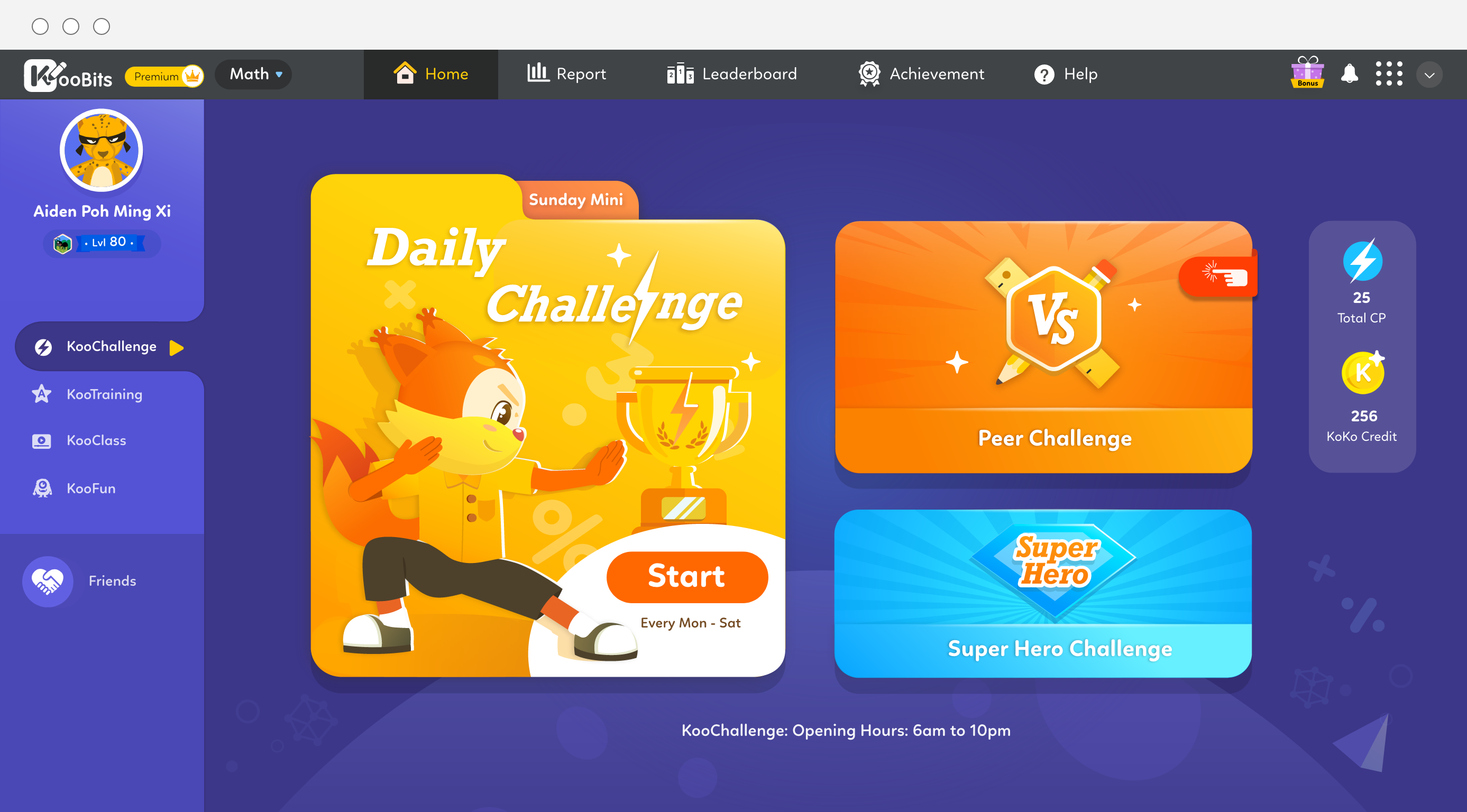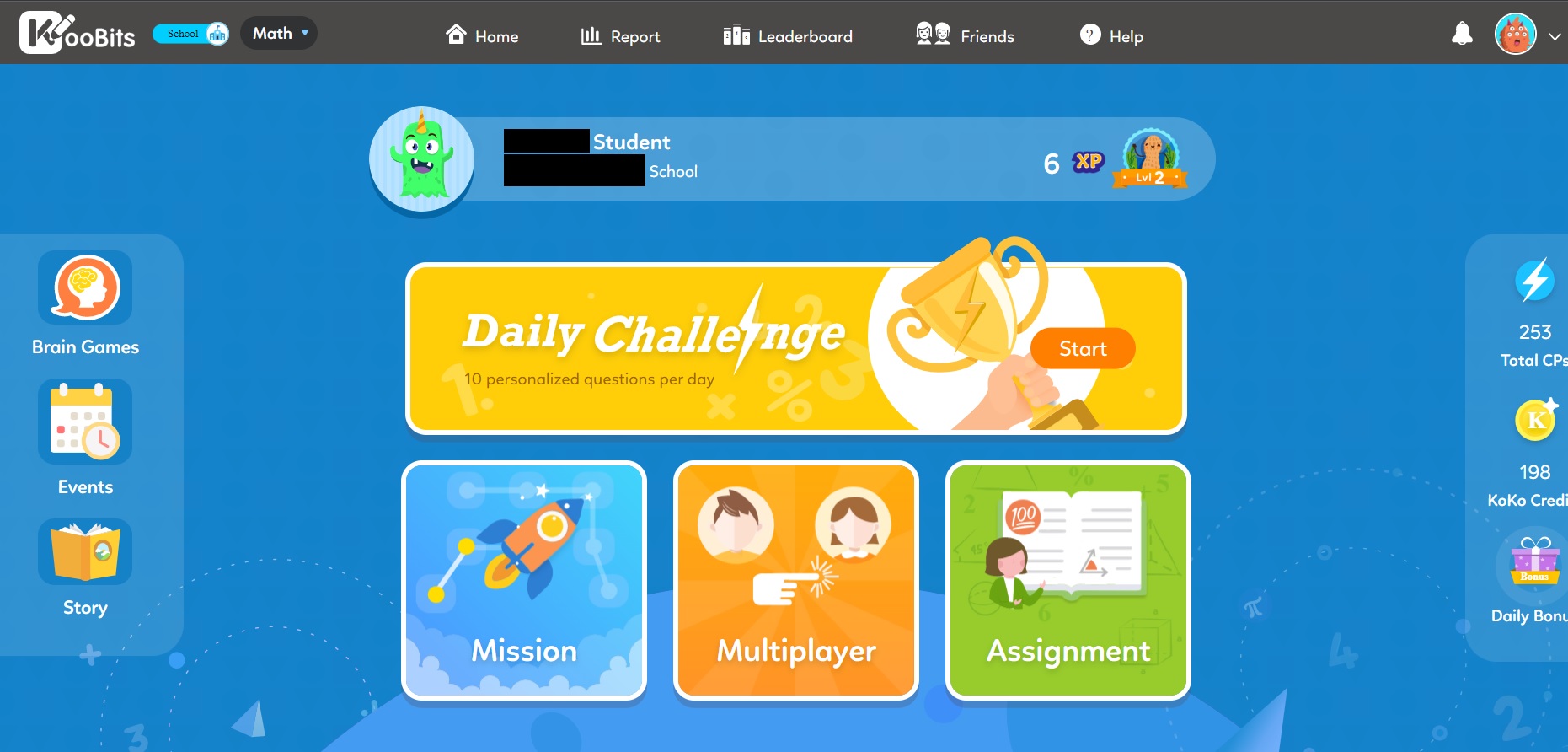 If a user login to KooBits using a mobile phone for the first time, he/she will be prompted to select between a mobile-lite version and full version. 
Mobile-lite version:
Focus on practice features (such as Daily Challenge, Peer Challenge, Assignment and Mission)
Designed for mobile phone
Full version:
Full access to all content and activities
Best experienced in a desktop/laptop/tablet
Users can click on the toggle button near the bottom right corner to switch between mobile-lite & full versions any time.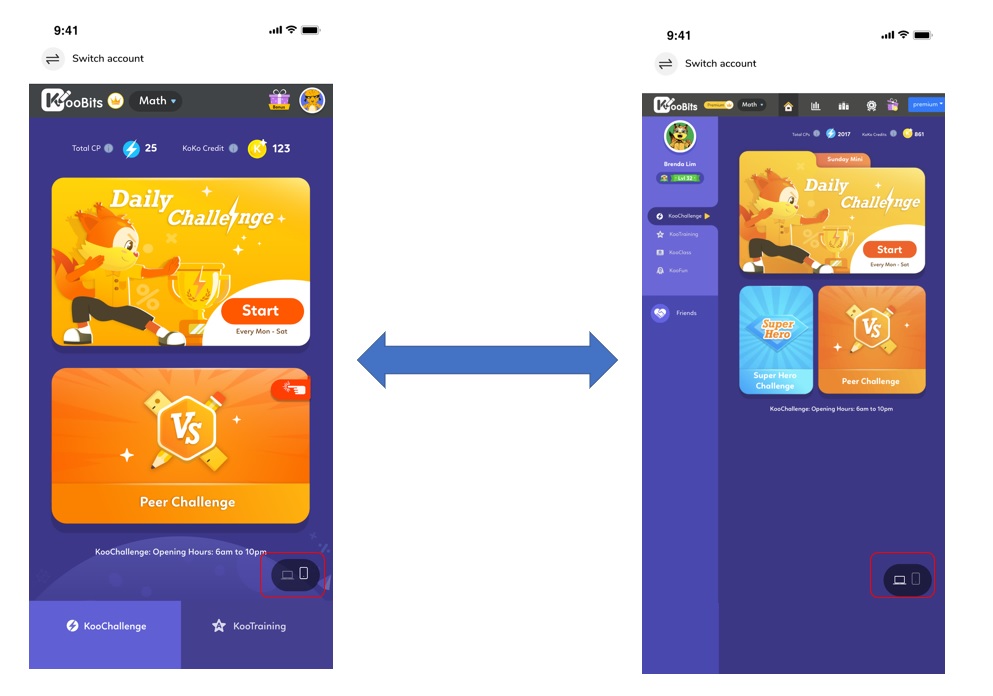 Please note that only portrait mode is supported for Mobile-lite version (not landscape). This mobile experience is for children who want to do the KooBits challenges and/or finish their assignments on-the-go. Children without a desktop/laptop/tablet can also use a mobile phone to access to these features.
Example of KooBits experience (using web browser in mobile phone):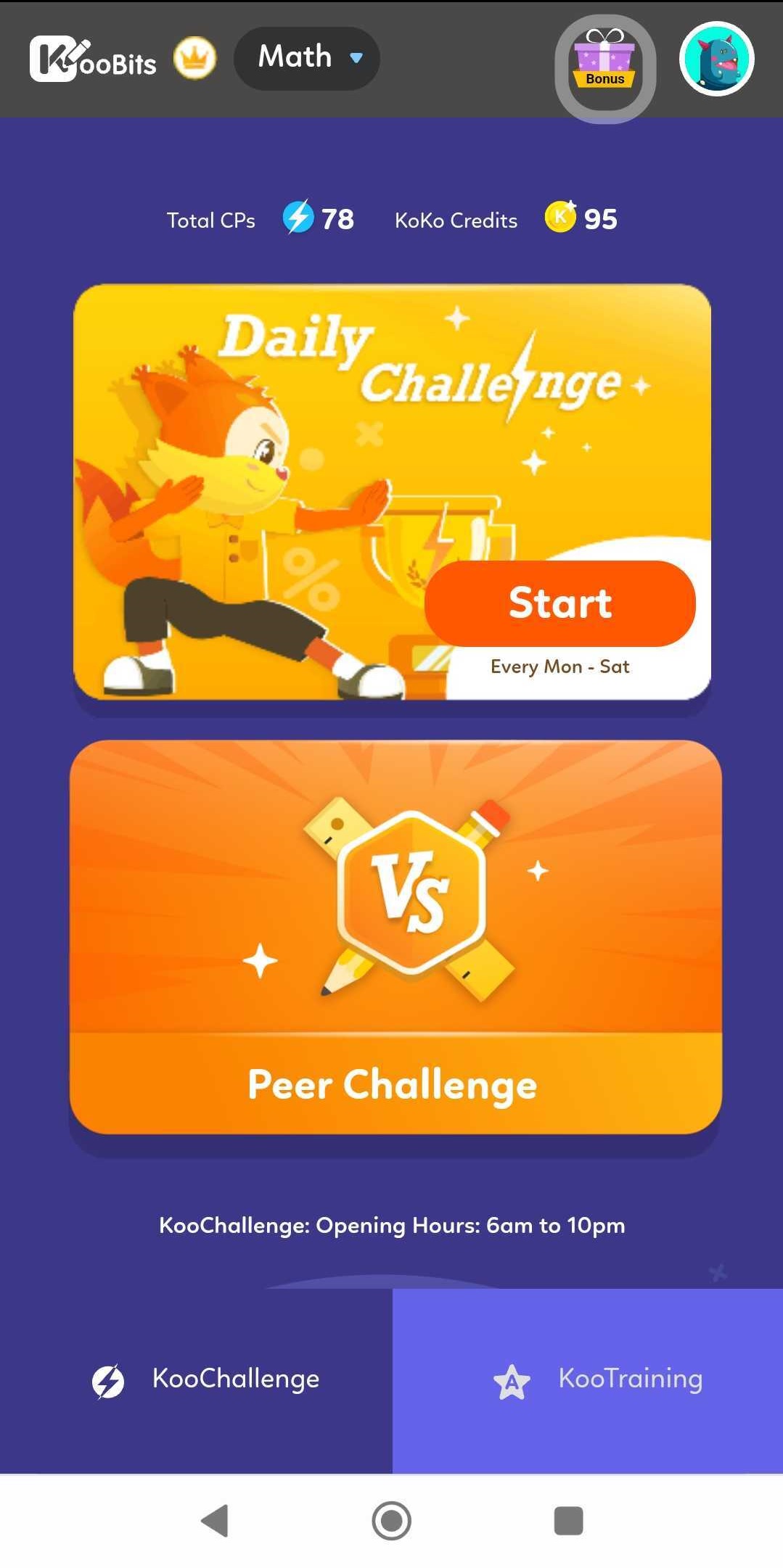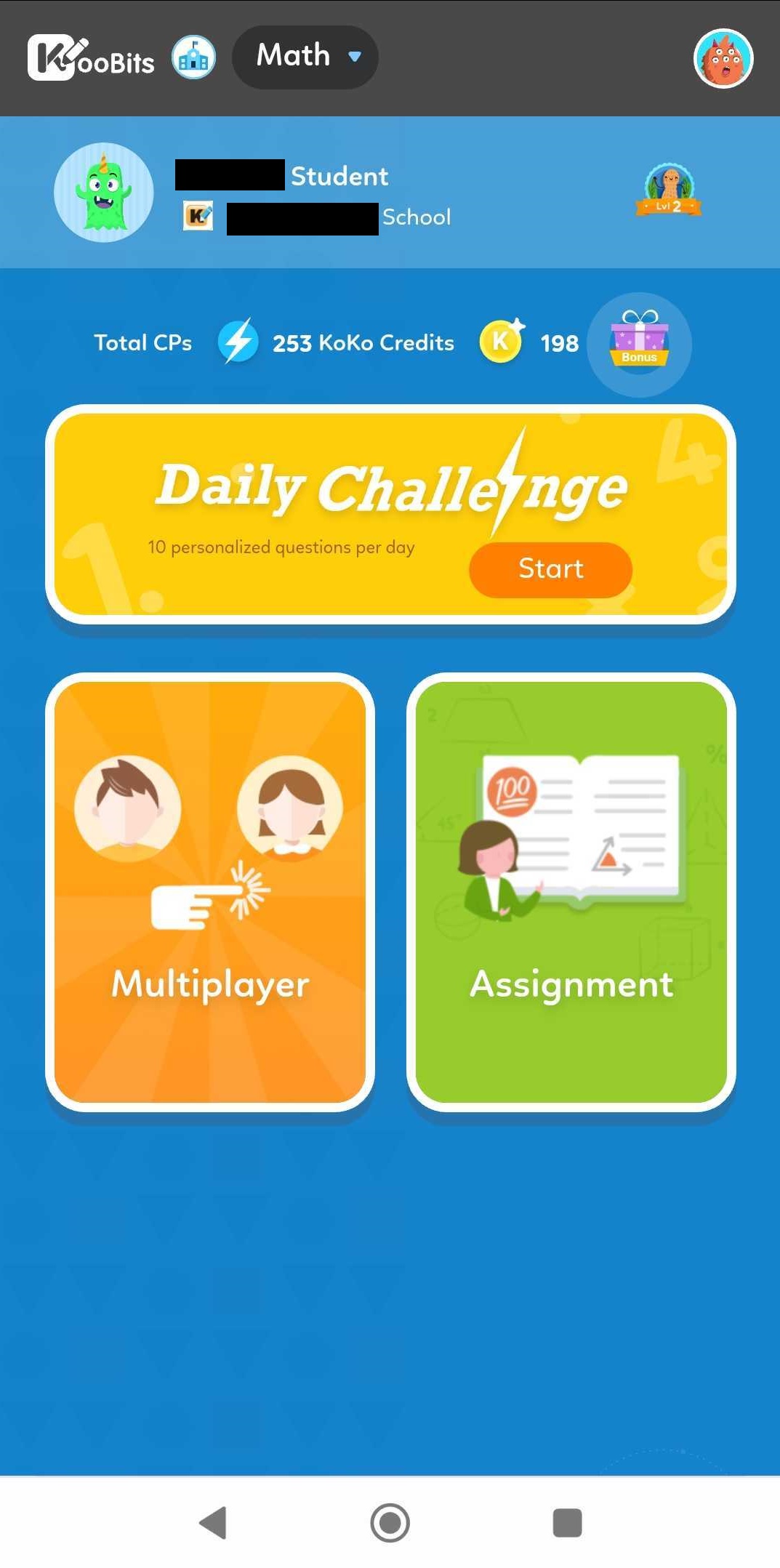 The following minimum browser version(s) is required:
Microsoft Edge v14
Google Chrome v42
Apple Safari v10 (Only available on Apple devices) 
Mozilla Firefox v39
Opera v29
Note: While our platform operates well in these minimum browser versions, we still recommend you to use the most up-to-date browser versions if available.
If you have any further questions, you can contact us via our Contact Us Page.